All Case Studies
Security Products and Stronger Coverage NEED to communicate in order to make the most of the benefits of each. 
Introduction
This organization in the textile manufacturing industry suffered multiple ransomware incidents within a 24-month period. Despite working to improve their security post-incidents, their options for feasible coverage were poor. They came to Resilience hoping to make targeted improvements that would help them qualify for ransomware coverage, despite their history.
Problem
Although they had made numerous security investments since the incidents, such as improved endpoint protection, backup posture, and security staffing, they did not qualify for ransomware coverage in the open market. The clients felt that restoring their ransomware coverage was a top priority in securing their environment, so we introduced them to our Edge solution.
Our security team recommended actions to take on specific critical controls to help them qualify for ransomware coverage.
Solution
At the time of the client's initial application with Resilience, many of these new critical security controls were actively in place. During their assessment, our security team worked closely with our underwriters to verify the current security posture of the company. We held monthly meetings with the client and our security operations team during the first quarter; and quarterly meetings moving forward to help us monitor their posture, ensure their controls were hitting targeted requirements, and help them qualify for ransomware coverage at renewal.
Results
Due to the security improvements they had made before our engagement, we were able to present a competitive quote with the opportunity for improved coverage. At their renewal, they were eligible to receive $500K in ransomware coverage. This organization's willingness to engage with our team and make the necessary investment to improve their posture paid off with excellent coverage. Now, they remain resilient against threats.
More Case Studies
Improving your security SHOULD improve your coverage. 
Read the Case Study
Focused and targeted incident response and management REDUCES the impact of an attack 
Read the Case Study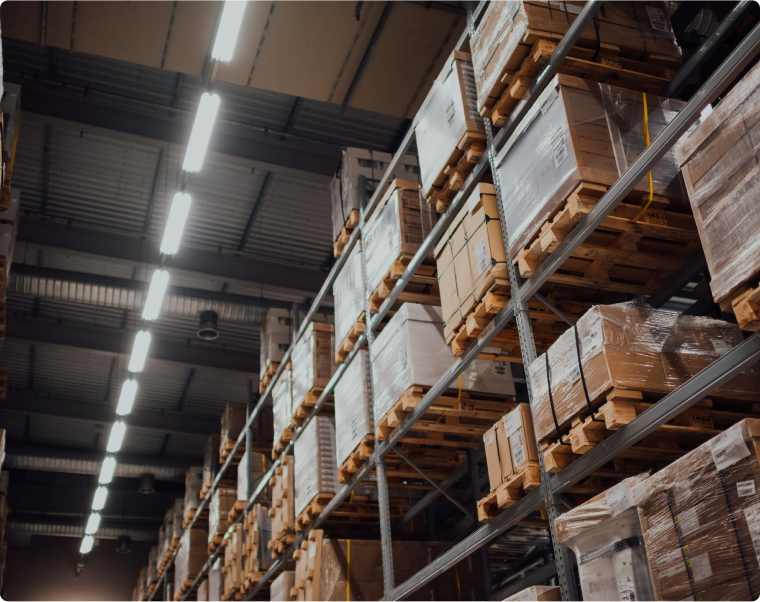 Cyber insurance SHOULD tell you how much to invest in cybersecurity
Read the Case Study