Introduction
This organization in the energy industry was a Resilience insurance client who engaged our baseline insurance package. During the course of their policy, they experienced multiple cyber incidents which would affect their insurability at renewal. They had not invested in their cybersecurity tools which led to a large external attack surface, primed for multiple events.
Problem
At renewal, the organization faced the possibility of significantly reduced ransomware sub-limits and increased retention. Resilience security and underwriting teams knew this would only put the client in a position to continue being attacked. We brought together the client, their broker, and our security operations team to create an actionable cyber hygiene plan that would bring their security controls into alignment with underwriting guidelines.
Solution
After meeting with our team and discussing their options, the client purchased our Edge solution. This entailed monthly engagements with the Resilience Security team to assist them with implementing the recommendations established in our actionable cyber hygiene plan. Our security team was engaged during the underwriting process, which allowed us to build a customized security product tailored for the client, that would continue coverage while they made targeted security improvements.
Results
By meeting our stated security requirements, the client was able to unlock lower retention rates and higher ransomware sub-limits at renewal. Through our recommendations on specific critical security controls, they ultimately unlocked half a million in ransomware coverage and restored sub-limits.
More Case Studies
Improving your security SHOULD improve your coverage. 
Read the Case Study
Focused and targeted incident response and management REDUCES the impact of an attack 
Read the Case Study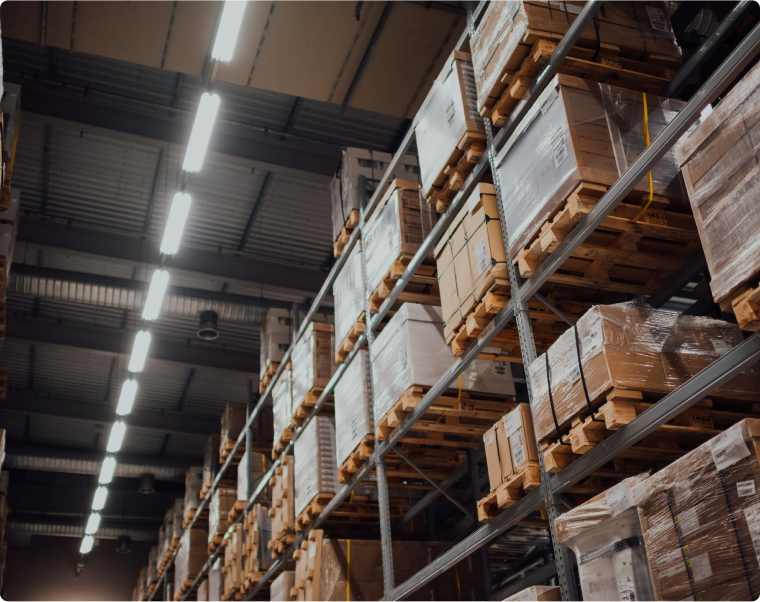 Cyber insurance SHOULD tell you how much to invest in cybersecurity
Read the Case Study