Introduction:
This K-12 educational institution came to Resilience early in the COVID-19 pandemic, when the use of Chrome books for students was a lifeline to continuing education from home. The institution required a dramatically complex IT environment where Google classroom was used for education and Microsoft was used for administration which would be challenging to secure. As the new school year approached, this institution felt they had to choose between effectively securing their environment or getting their students back online in time.
Problem:
This institution needed to secure hundreds of students, teachers, and faculty members quickly. They also needed to be secured across two legacy applications; both Google and Microsoft. Our analytics showed that multi-factor authentication was most efficient in securing K-12 institutions; however, building MFA across both of these enterprises was a Herculean task that could risk knocking the entire school offline right when kids were coming back. Resilience's security team had to help construct an actionable cyber hygiene plan to implement the security protocols necessary to protect students and faculty across both Google and Microsoft, quickly.
Solution:
Our insurance team got to work building a binding policy that would ensure the institution was covered in case of an attack. Our security team worked closely with their IT department and CFO to interview, select, and contract a vendor who specialized in deploying identity access management solutions in complex environments. We were able to get them a discount on these services and worked to ensure the implementation of these tools would not impact back-to-school plans.
Results:
This institution was able to successfully implement MFA across both legacy applications for all students and faculty. Their enhanced insurance coverage and advanced security protocols allowed them to transition to online learning seamlessly while preventing cyber threats and securing all of their data throughout the time they were learning remotely. Today, this institution remains resilient against all types of threats.
More Case Studies
Improving your security SHOULD improve your coverage. 
Read the Case Study
Focused and targeted incident response and management REDUCES the impact of an attack 
Read the Case Study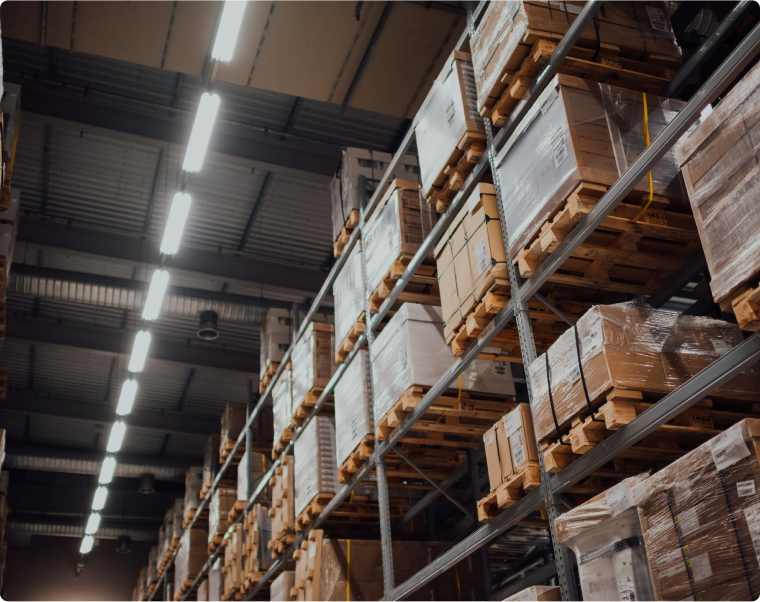 Cyber insurance SHOULD tell you how much to invest in cybersecurity
Read the Case Study